TLC WEDDINGS
On The Day Wedding Coordination
Whilst you are enjoying getting ready with your wedding party, the last thing you want is to be worrying about if everything is getting set up as you instructed or recieving phone calls from suppliers needing guidance. 
This is when the wedding coordination service works brilliantly. 
Ideally we will meet either in person or via facetime 6 weeks prior to the wedding day. I like to get a detailed understanding of what you have planned and how you see the day running.
I can then reach out to all the suppliers, introduce myself and request details from them as to what they are supplying and their purposed timings.  I will then work with you and the suppliers put together a timeline of how the day with run, including who will be involved in each element, ensuring everyone knows who is doing what and when.

FIND OUT MORE
BOOK A CONSULTATION

ON THE DAY COORDINATION
WHAT'S INCLUDED
As well as providing full wedding day coordination, this package includes:
Wedding Consultation between 6-2 weeks before your wedding day

Unlimited contact via email/phone

Visits to the ceremony and reception venues
Creating your wedding day schedule for your suppliers

Point of contact for your suppliers on your wedding day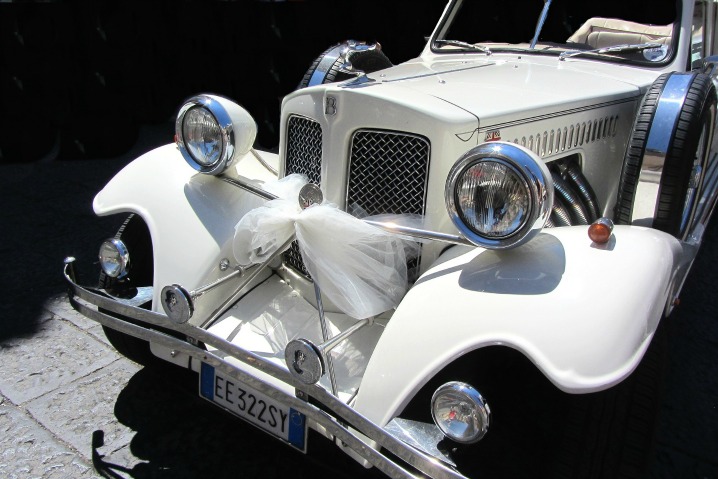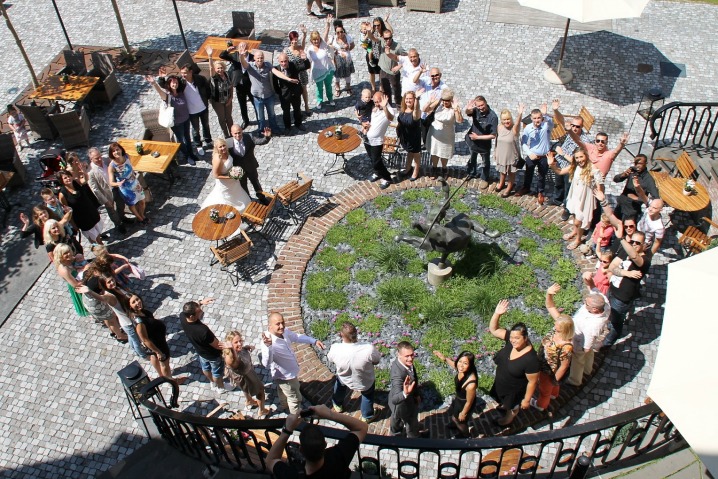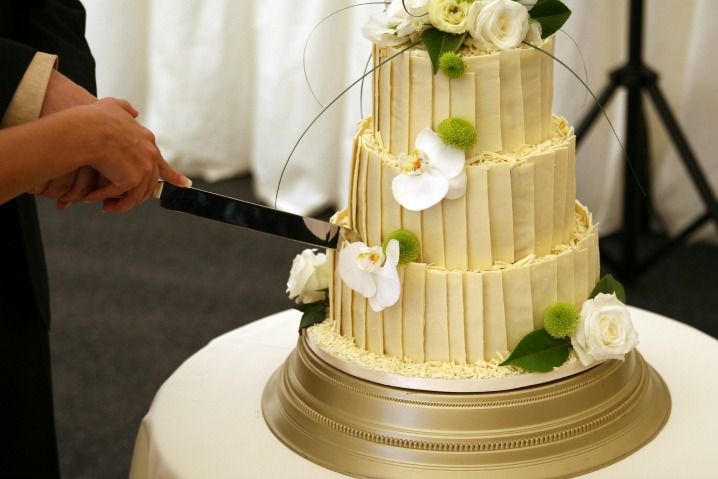 Download Your Free Ultimate Wedding Planning Checklist
Find out what you should be doing and when
Download Checklist

WEDDING PLANNER WEST SUSSEX
Discover More Packages
TOP TIP
"Wedding Dress shopping should be an exciting and fun experience, choose who you take with you wisely"