Questions To Ask When Viewing A Wedding Venue
Choosing your venue is one of the most important decisions when planning your wedding, right up there with "the dress". So it is important to ask the right questions before you book to make sure the venue meets all your requirements. Below I have listed some of the questions I recommend you ask your chosen venue before booking and paying your deposit:
1. Is Your Chosen Date Available?
Sounds simple, but if you are not flexible in terms of your date, you don't want to fall in love with a venue that is already booked.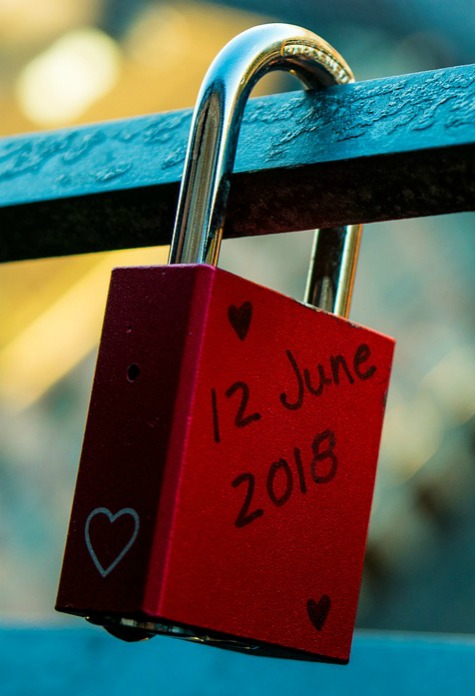 2. What Are Their Minimum / Maximum Numbers?
It is always worth checking what limits there are on guest numbers. Also some wedding venues will have a minimum number clause, which could vary depending on the the time of year you are getting married.
3. Is The Bridal Suite Included?
Most venues will include the bridal suite as part of their wedding package with compliments, but its always worth confirming this at an early stage. You will then know whether or not you need to include it in your budget.
4. Do They Have A Marriage Licence?
If you would like your ceremony and reception all under one roof make sure your venue is licensed to provide this. Some venues may only be able to offer a blessing and you will need to make it legal elsewhere.
5. What Is Included As Standard In Their Wedding Package?
Wedding packages can significantly vary from venue to venue. Some packages may include some extras such as table clothes, basic table décor and even a drinks package. So make sure you compare 'like for like'.
6. Is There An Entertainment Cut Off Time?
This can be important for couples having a small wedding with a larger evening reception, especially if many are traveling a good distance and in the mood to party! Depending on the location some venues are able to offer entertainment as late as you are willing to pay for, whilst other may have noise restrictions.
7. Are You Allowed 'Extras' From Outside Suppliers?
If there are specific things you want on your wedding day such as fireworks, confetti, karaoke or even fairground rides out on the lawn, remember to ask if these will be allowed before you book! Depending on the venues insurance cover and requirements, some may have restrictions.
8. What Are Their Payment Deadlines?
Check with the venue when all payments are due by and discuss a payment plan if required. You will be handing over a significant amount of money, so the longer you can keep it in your bank the better!
I hope this has given you a little help for when you start looking at venues for your perfect day.  One of the benefits of working with a Wedding Planner is they will know the answers to all of these questions for all of the venues they frequently work with in their area.
If you have any further questions I am happy to answer them – just get in touch.
Happy Planning!